R12 to R134a Tank Adapter #3025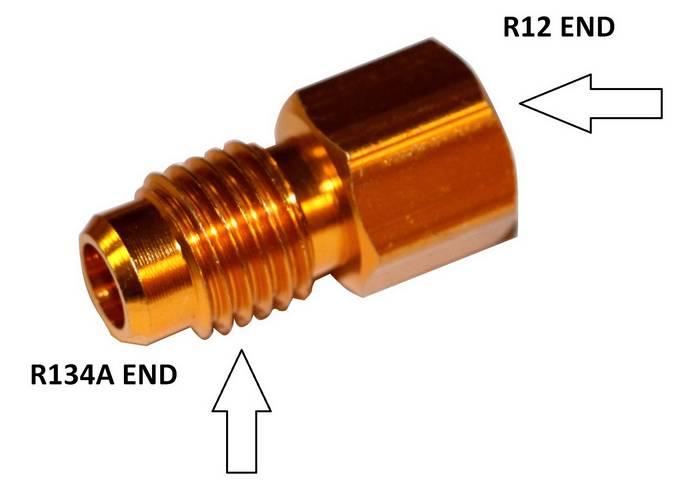 Aluminum

1/4" female flare with o-ring to 1/2" acme male

Used on Enviro-Safe Refrigerants tanks to allow 134a manifold gauge set to be connected and used with this tank. (30lb and 50 lb. equivalent tanks)
Customers Also Bought:

#5075 Will work with R12, 22, 134. Steel and brass. For more information on this product, click the product title above.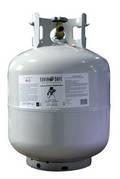 Remember 12 lbs of Enviro-Safe Industrial equals 31.2lbs of R134a!! Use less refrigerant, get lower high side pressure, colder temps and use less horsepower to get the colder air!
*Haz/Mat fee not included.