410A Refrigerant #9995 - EPA CERTIFICATION IS REQUIRED!
*Haz/Mat fee not included.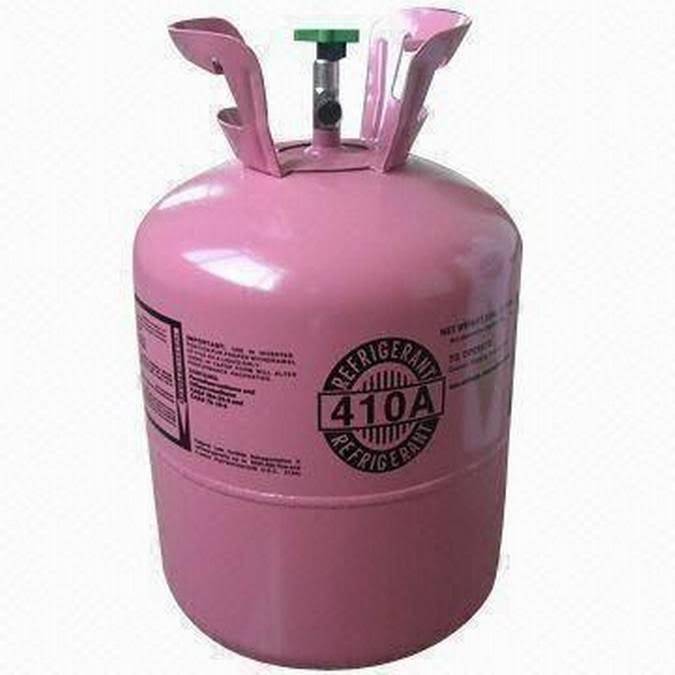 R410a 25lb cylinder
New
Not recycled!
In order to purchase this item, you will need to submit your 608 Technician Certification per new USEPA ruling effective 1/1/18.
We will not ship this refrigerant without receiving your 608 Technician Certification or you signing the form in the photo and returning to us.
This item does require and adult signature on delivery. This is not our policy but the policy of Fedex/UPS per the US DOT.