Green Gas #1105A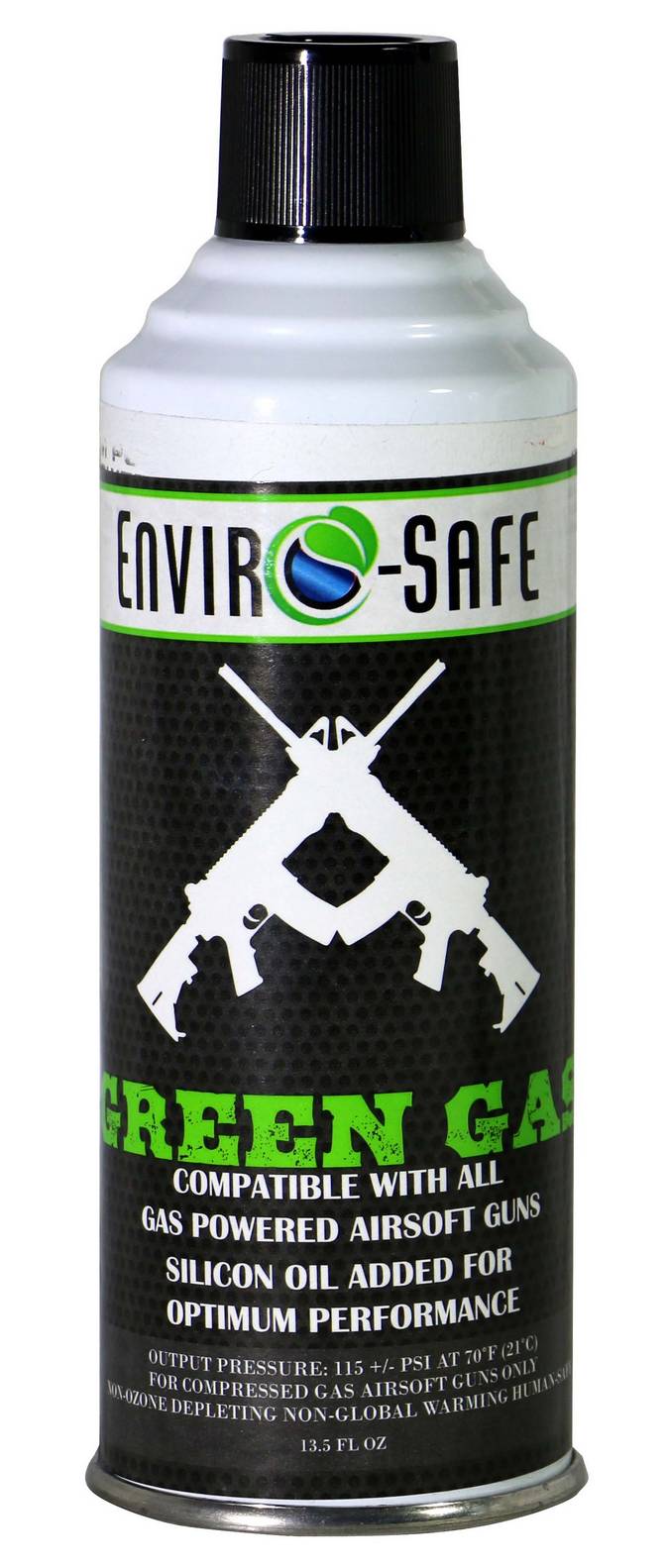 SDS

Enviro-Safe Green Gas (315 KB, PDF)

Enviro-Safe was the first company in the U.S. to package Green Gas for law enforcement and the military in a DOT approved can.
Other brands use mercaptan in their propane canisters. Mercaptan will damage and corrode your gun's seals and does not offer any lubrication benefits.
Enviro-Safe Green Gas adds silicone oil to help keep your airsoft gun lubricated while the pharmaceutical-grade gas helps to prevent jamming and protect your gun's seals.
Green Gas is:
• Non-ozone depleting
• Non- Global Warming
• Made with pharmaceutical-grade gas
• Usable for 1,500+ shots
• Made in the USA!
• ONLY for use with compressed gas airsoft guns
Availability:
• 8 oz cans
• Cases of 12 cans
• Private labeling
• Competitive wholesale pricing