410a/22a Sight Glass #3476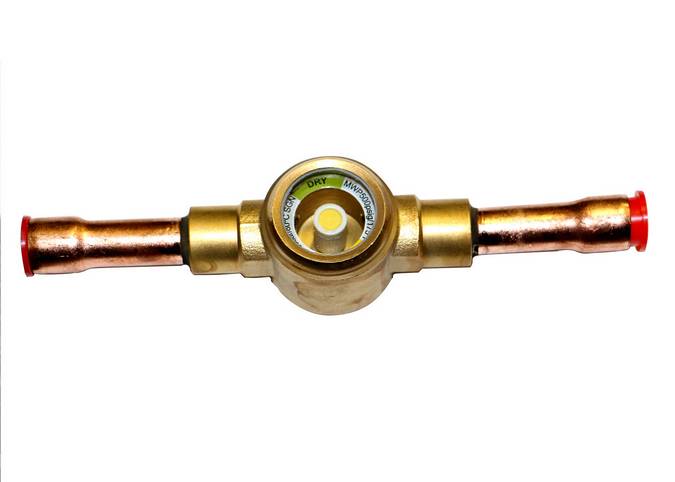 Sight Glass with Moisture Indicator for 410a, 22 and other refrigerants

Pink = wet

Green = dry

Gray = caution

This sight glass is a 3/8" brazed joint copper pipe A/C installation

Makes monitoring of the A/C system very simple. Tells you the condition of the refrigerant in A/C system.

Reduces the risk of moisture being unnoticed in A/C refrigerant

Sight glass may appear slightly different than picture.