Enviro-Safe Proseal Kit for 134a Auto Systems #9830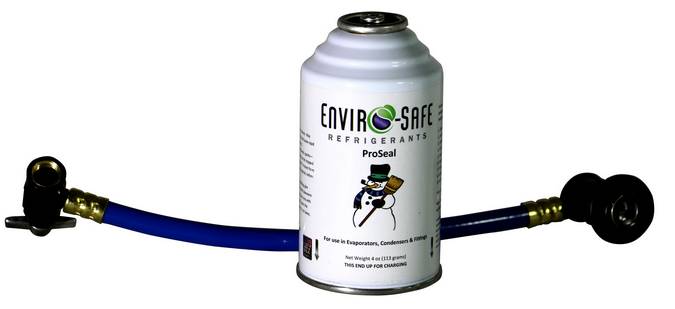 SDS

Proseal SDS (331 KB, PDF)

Enviro-Safe ProSeal 4 oz can & 134a Hose Kit
Part#: 9830
Kit includes: (1) can Enviro-Safe ProSeal 4 oz can and (1) each reusable 134a Hose with Can Tap - with 134a ends.
Enviro-Safe ProSeal is our most popular item!
ProSeal seals punctures in your metal/rubber lines of your A/C system.
This kit is recommended for use with any 134a system.
Customers Also Bought:

#5055 For more information on this product, click the product title above.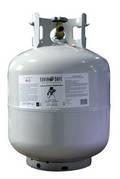 Remember 12 lbs of Enviro-Safe Industrial equals 31.2lbs of R134a!! Use less refrigerant, get lower high side pressure, colder temps and use less horsepower to get the colder air!
*Haz/Mat fee not included.