Save 15% on orders of $100 or more!*
Enter code SAVE15 at checkout
*not including shipping
High Side Retrofitting Small Hole Fitting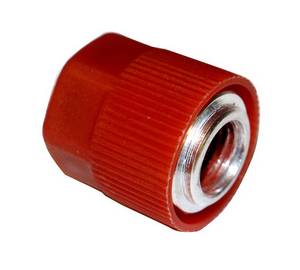 Standard 134a adapter to convert from R12 to 134a high pressure side.
This valve does not contain a Schrader valve as it is not needed for our conversion adapter to work.
This fitting works on most automotive A/C systems, however there are a few older A/C systems (early 80's) that do take a different high side adapter. Check with us if you are unsure which fitting your system takes.
3/16"
finger tighten only, do not use a wrench to tighten
Customers Also Bought:

#3525 Can be used in leak detection of dye. LED bulb life is up to 100,000 hours. Batteries last 7x longer.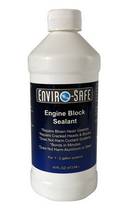 Enviro-Safe Engine Block Sealant will repair most blown engine head gaskets and minor cracks in the engine block when used according to directions.

Easy to use for detection of A/C oil levels and harmful acids in the A/C system.